In addition to studying the impact of invasive species on the local ecosystem, Ella White 5th grade students also investigate and enhance native species in Northeast Michigan.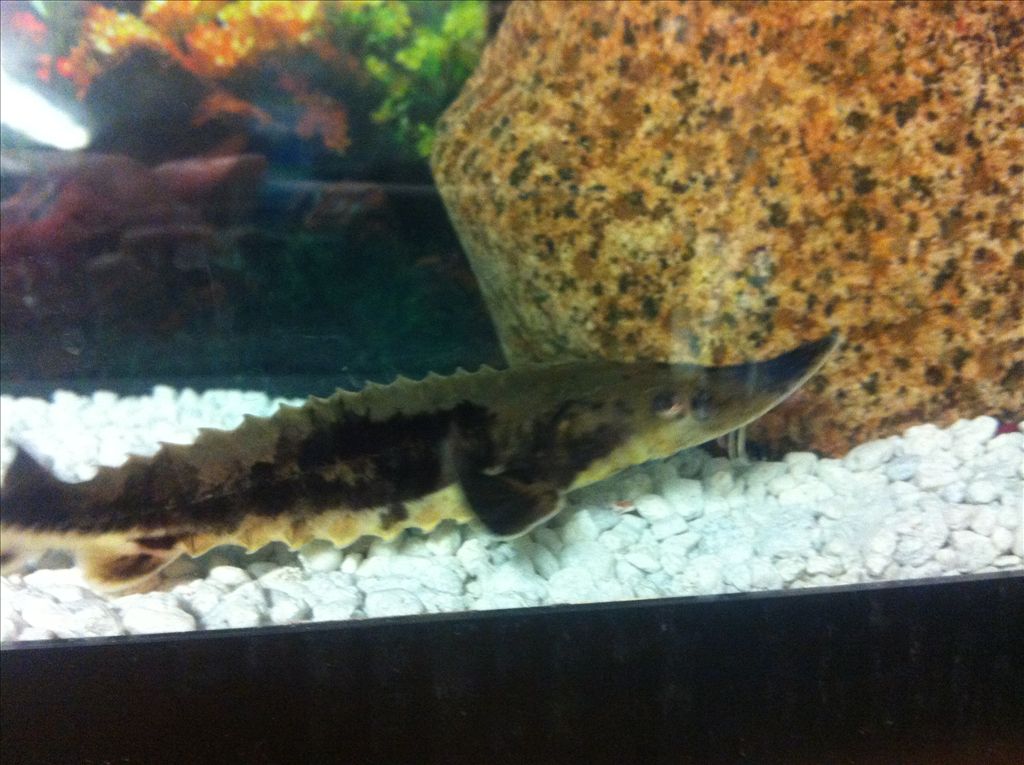 Through the Native Species project, students are raising 650 native lake trout eggs in their classroom, connected with a Lake Huron reef habitat restoration project. With Great Lakes scientists, they are studying Great Lakes ecosystems and fish habitat issues, and they plan to eventually release the lake trout fry this spring. To release the lake trout fry, students are building underwater ROVs (remote operated vehicles) in cooperation with the Thunder Bay National Marine Sanctuary.
Applying technology and creative engineering minds, students also used a 3-D printer to produce a system (adapting a plastic pop bottle) to release their young lake trout to their underwater reef habitats. Excitingly, in March 2015, this project was selected as winner in the Teach for the Planet Challenge, and as result, these students won $10,000 in DonorsChoose.org credits for their engineered lake trout delivery system project!
Beyond improving lake trout populations, students also designed a new line of Lake Huron's Most Wanted posters (opposed to the Most Un-Wanted posters for invasive species) with the help of Michigan Sea Grant. Check out the educational native species 'super heroes' poster series these students helped launch with our Michigan Sea Grant partners!
They are also a part of the pilot program through the Michigan DNR to have a Lake Sturgeon on loan for the school year. "Mr. Bubbles" is happily living at the elementary school with daily care from the students. Overall, through place-based education, these students are learning via innovative strategies that improve both their local community and watershed!

Here is a video of this year's Lake Trout fry release:
Affiliated Organizations:
News
Tuesday, May 2, 2017
Sunday, February 28, 2016
Tuesday, November 17, 2015
Wednesday, July 1, 2015
Thursday, March 19, 2015
Wednesday, March 4, 2015
Friday, February 27, 2015
Friday, February 6, 2015
Tuesday, July 1, 2014
Thursday, March 13, 2014