Mission
The Michigan Department of Natural Resources is committed to the conservation, protection, management, accessible use and enjoyment of the State's natural resources for current and future generations.
About Us
The DNR has many Fisheries offices throughout northern Michigan. These offices are a part of the Research section of the Michigan DNR's Fisheries Division. Some Fisheries offices involved in the Northeast Michigan Great Lakes Stewardship Initiative include:
Great Lakes Fisheries Research Station (Alpena, MI)
The Alpena Great Lakes Fisheries Research Station is part of the Research Section of the Michigan DNR's Fisheries Division. The station conducts research on the fisheries of the Great Lakes principally on Lake Huron from Port Huron, MI to Sault Saint Marie, Michigan.
The goal of this study is to assess the effects of hooking and handling on survival of recreationally caught lake trout that are released. This study will be conducted over the next 5 years.
Website: Click Here
Oden State Fish Hatchery (Alanson, MI)
The original Oden State Fish Hatchery was established in 1921 and continued to operate until 2002. The new Oden State Fish Hatchery complex was completed in 2002 and is one of the most advanced fish culture facilities of its kind. This facility is the brown and rainbow trout broodstock station and is a major rearing facility for those two species. The facility has production buildings for rearing and broodstock, outdoor rearing facilities and a state of the art effluent treatment system. The old hatchery has been transformed into a Great Lakes watershed interpretation area, featuring the Michigan Fisheries Visitor Center that includes a replica of a fish transportation railcar.
The Oden State Fisheries Hatchery is currently involved with the NE MI GLSI network through the Great Lakes Fisheries Restoration Project.
Website: Click Here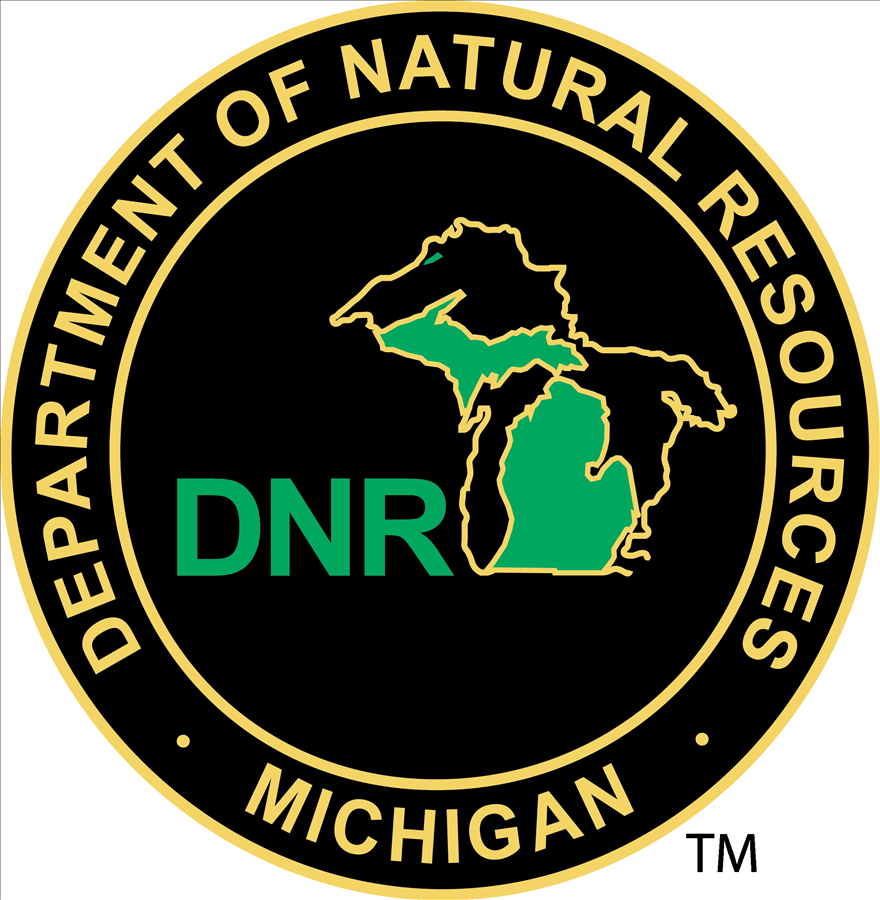 Michigan DNR - Fisheries Division
160 East Fletcher
Alpena, MI 49707
Projects
| | | | |
| --- | --- | --- | --- |
| | From Sturgeon on Loan, to raising Lake Trout in the classroom, these 5th graders focus on the most wanted species in Lake Huron. | Info | |
| | Raising Lake Sturgeon, Chinook Salmon, and Lake Trout in the classroom to help our fisheries! | Info | |
| | Cheboygan students use their Lake Sturgeon to provide outreach to their community. | Info | |
| | NOAA's B-WET program is an environmental education program that promotes locally relevant, experiential learning in the K-12 environment. | Info | |
| | | Info | |
| | Alcona Elementary students raise salmon and take care of their shoreline by preventing marine debris | Info | |
| | | Info | |
News
Tuesday, June 14, 2016
Saturday, August 1, 2015
Wednesday, July 1, 2015
Wednesday, April 1, 2015