The NEMIGLSI network operates through a shared leadership model managed by an administrative team, guided by a regional leadership team, and supported by the statewide Great Lakes Stewardship Initiative. All schools and communities serve as contributing partners and advisors.

Network Coordinator Meag Schwartz facilitates school-community partnerships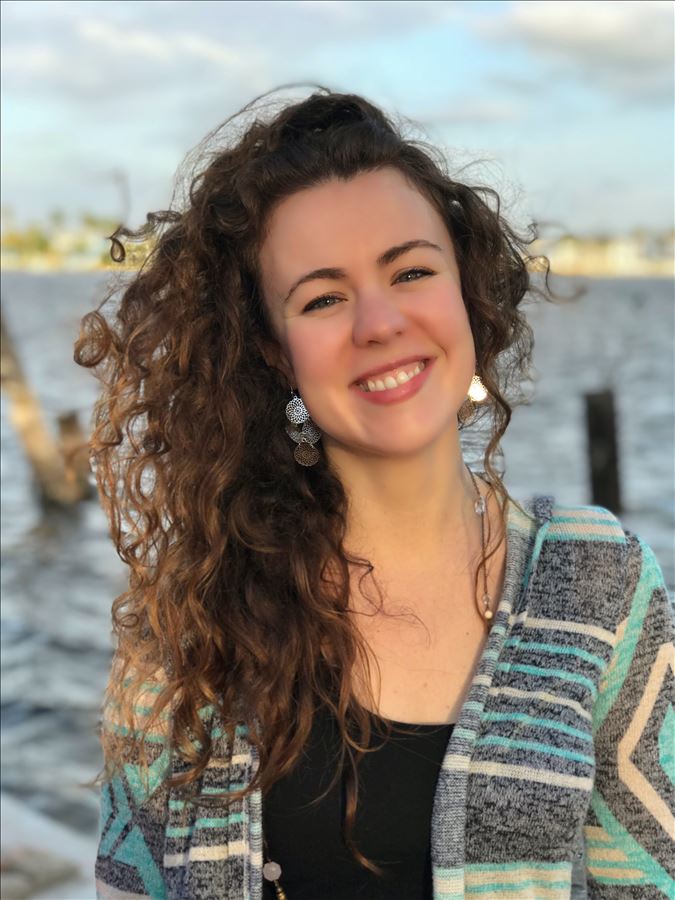 that engage students in place-based stewardship education. She contributes to NEMIGLSI's mission of empowering youth to be
valued partners in protecting the Great Lakes and natural resources through hands-on learning in and with their communities. She has a BS in Biology from Alma College and an MS in Environmental Science from Indiana University.
500 West Fletcher Street, Alpena, MI 49707
meag.nemiglsi@gmail.com
Phone: (989) 884-6216