The Outdoor Education Site has four main objectives:
EDUCATION- This objective reaches beyond student education at the Jr. and Sr. High, inviting the community to join in and learn. Partners like Huron Pines, the US Fish and Wildlife Service, NEMI GLSI, Thunder Bay Tree Service, and A Step Above Tree Service lend expertise to educate those involved.
CONSERVATION- The Ed. Site provides a wild space on the edge of city limits, wedged between the Junior High and High School campuses, and is on the brink of total invasion by buckthorn and other species. Management of this woody shrub is priority in the site's conservation goals.
ACCESS- Accessible wild areas, even within northeast Michigan, can be difficult to visit for a variety of reasons. With its proximity to town, neighborhoods and the schools, the trails get frequent use. Trail maintenance is needed to keep the corridor and surface in usable condition.
INTERPRETATION- This site will be a platform for community education of invasive species, local ecology, land management, student citizenship, health and fitness and community partnerships. A map of the trail system will be generated, as well as on-site maps to give users direction and current location. Identification of plants, trees, and unique ecosystems will be interpreted on low-profile, natural signs to give the user a total experience and walk away with an understanding of place.
Click here to see a recent mapping of Buckthorn management from Great Lakes FieldScope.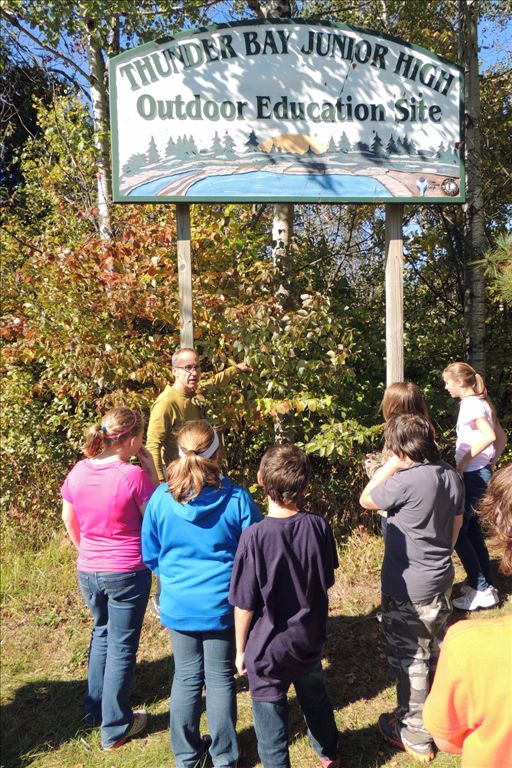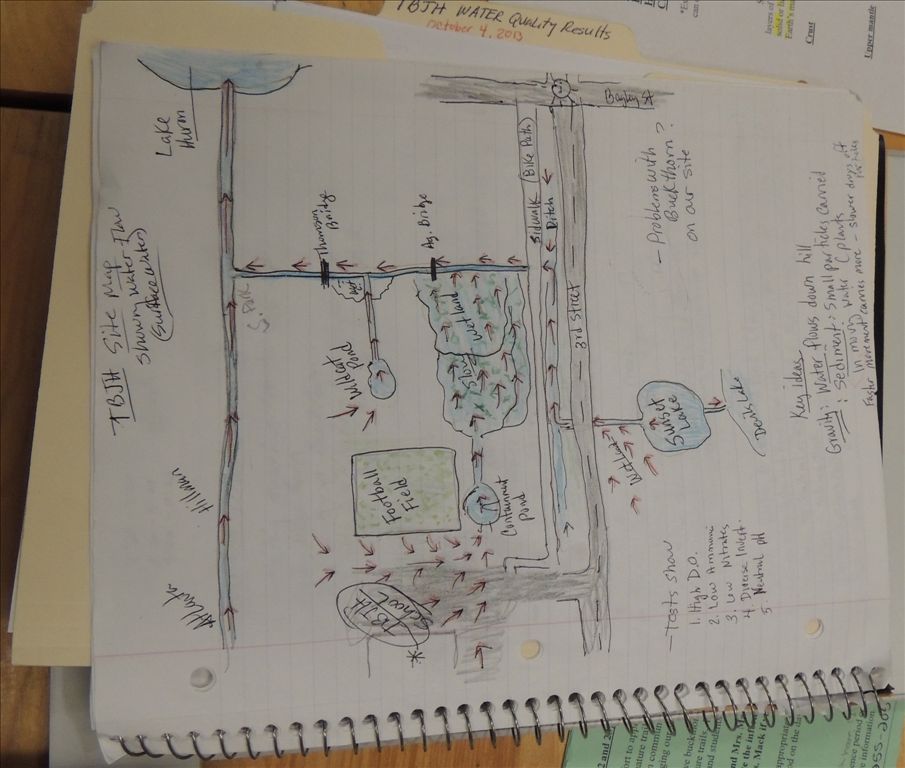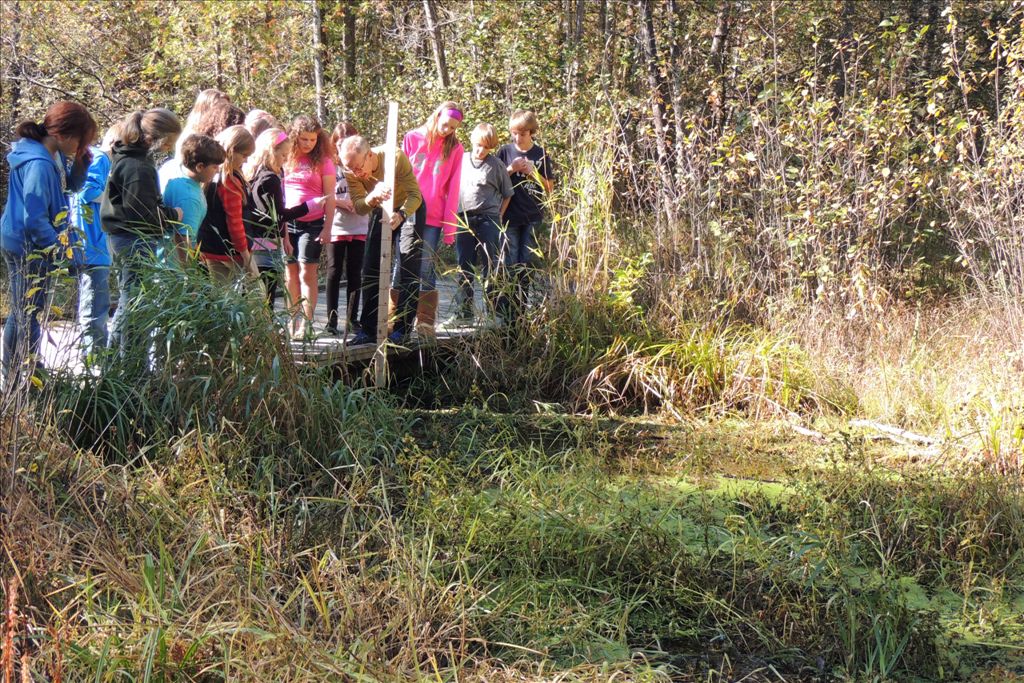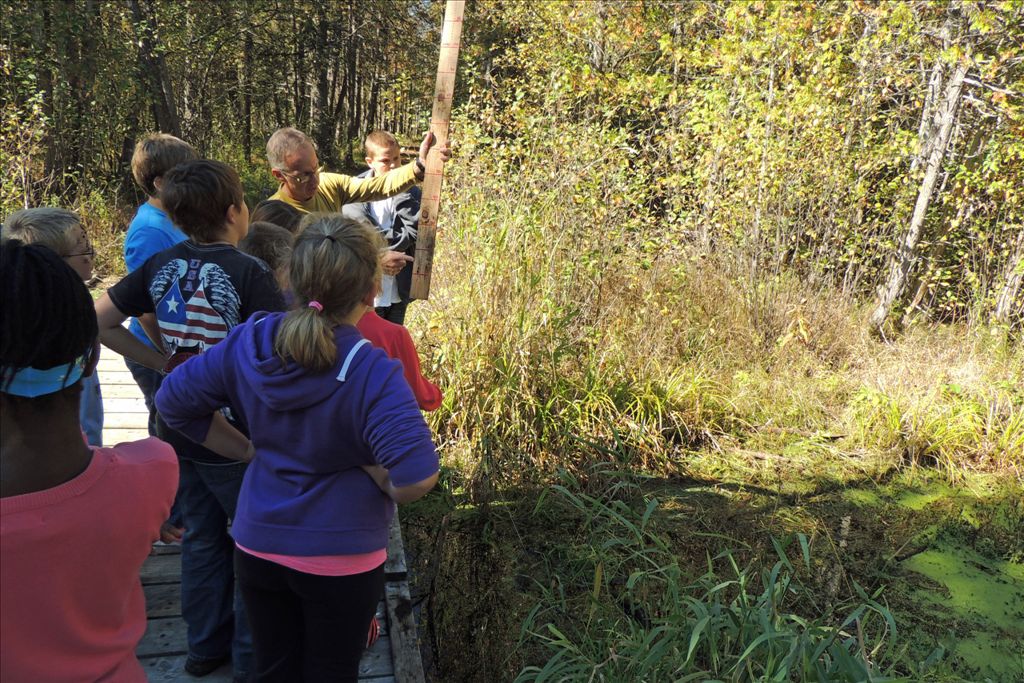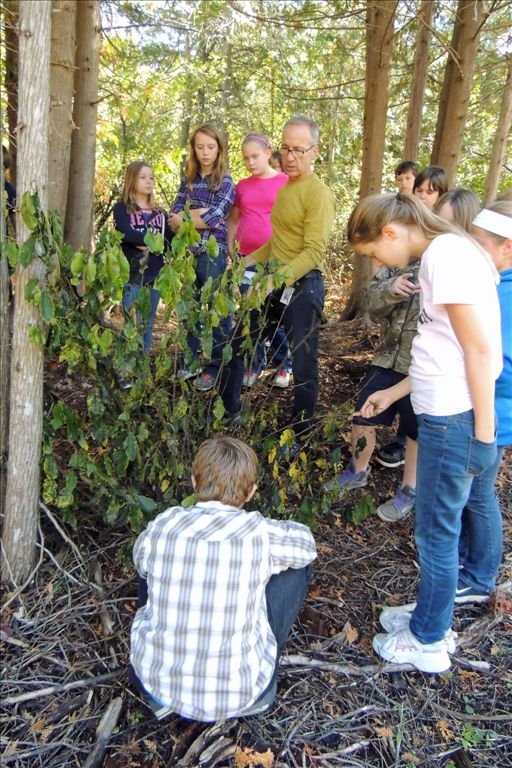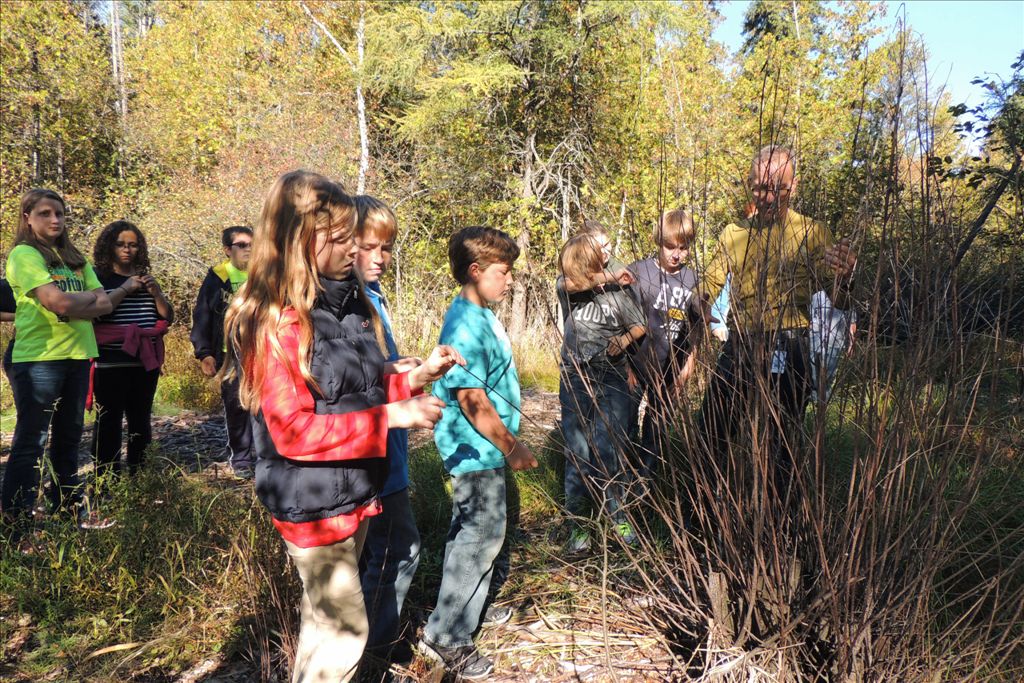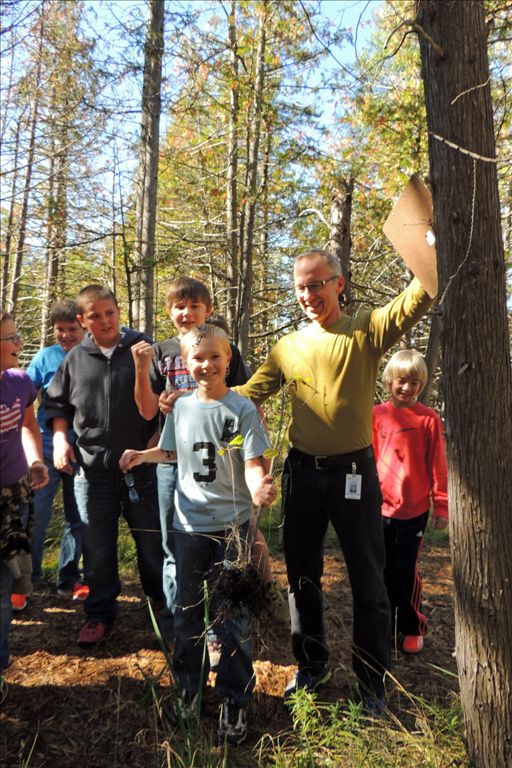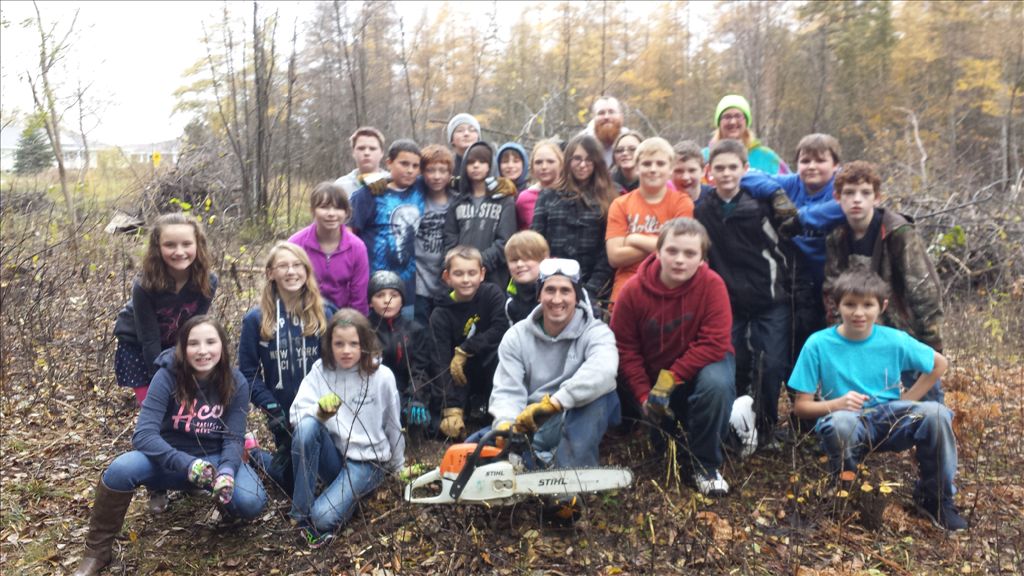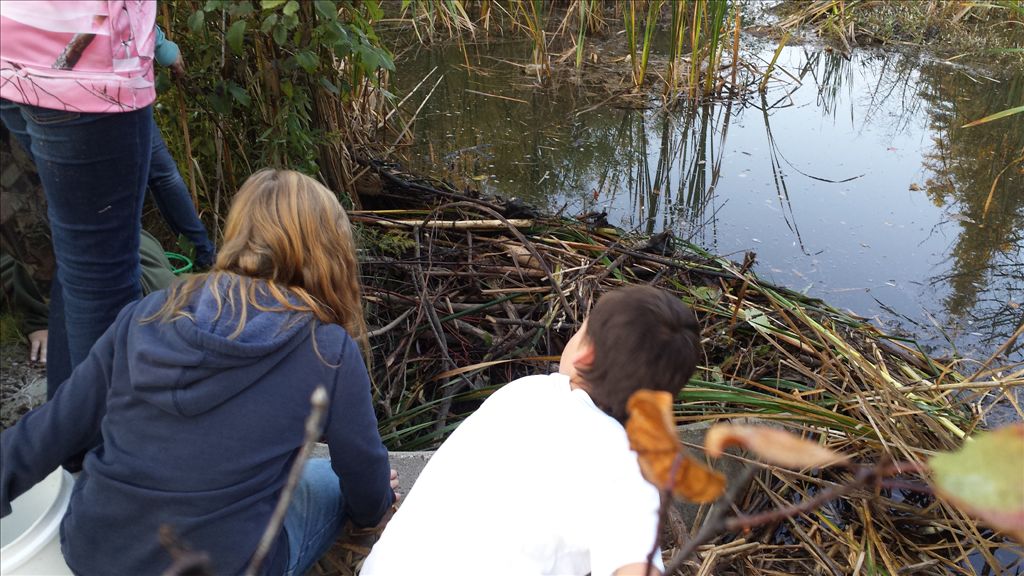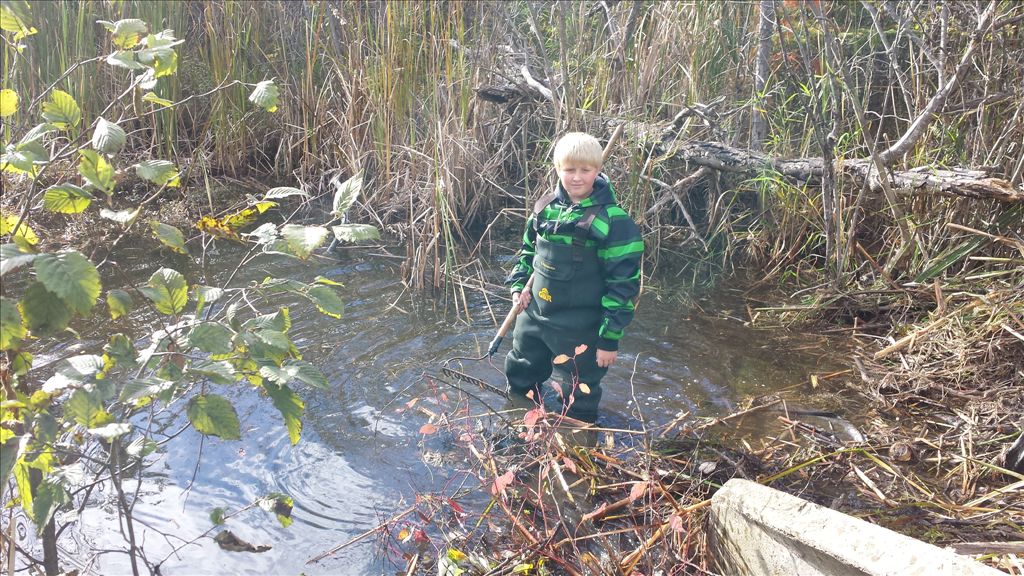 News
Tuesday, October 1, 2013
Monday, September 23, 2013