It was not the first time youth participating in the statewide 4-H Great Lakes and Natural Resources Camp (GLNR) had discovered aquatic invasive species newly introduced to the local waters of Lake Esau, a small 275 acre inland lake in Presque Isle County located less than 500 yards from Albany Bay, Lake Huron. The 4-H G
LNR campers first discovered zebra mussels entering Lake Esau a few years ago, before again discovering another aquatic invader in the lake this year – the round goby. The findings of both species were recorded and submitted to the Great Lakes Aquatic Nonindigenous Species Information System (GLANSIS). After a crash course in fisheries and learning about the probable local impacts on native fish of Lake Esau, these 4-H youth leaders wanted to do more.
The GLNR camp, held annually in Presque Isle County, provides hands-on, feet-wet learning experiences engaging youth in exploring science, leadership, and careers (and of course recreation) relating to Michigan's Great Lakes and natural resources. As part of their fisheries science experience, youth explore local fish found in Michigan's waters and learn about how people interact with these fish and their aquatic habitats. It is no surprise that these campers understand the growing concern toward aquatic invasive species and the ecological and economic issues resulting from their introductions. In fact, a recent Lake Huron Biodiversity report cites invasive species as a major threat and challenge to the conservation of the biodiversity of Lake Huron and its accompanying watershed.
With this information in mind, campers quickly worked to develop and launch a study to understand, better, how these invaders would affect the biodiversity of Lake Esau. Gobies prefer rocky bottom habitats; and the campers hypothesized that they will compete with several native species – namely the several bottom dwelling species of darters (small fish in the same family as perch and walleye) currently inhabiting rocky shoreline waters of the lake.
The campers – working alongside resource professionals from the Michigan Sea Grant and Michigan State University (MSU) Department of Fisheries and Wildlife graduate students – designated several sampling stations along the shoreline, sampling fish with seine nets and recording data on both habitat and fish
collected at each station. Campers first discovered round gobies recreationally fishing with hook and line in slightly deeper water, and documented gobies in shallower, close-to-shore waters with seine net sampling at stations nearest the public boat launch. Native species collected and documented included Johnny darters, rainbow darters, Iowa darters and an unidentified shiner species.
Designed as a long-term study, campers recognized the value in this baseline data collected. They plan for their study to continue with future GLNR campers – monitoring over time the population changes that occur in connection with the introduction of round goby.
The 4-H GLNR is sponsored by Michigan 4-H Youth Development of the Michigan State University Extension Children and Youth Institute, the Michigan 4-H Foundation, Michigan Sea Grant Extension, Michigan Charter Boat Association, MSU Department of Fisheries and Wildlife and MSU Department of Community, Agriculture, Recreation and Resource Studies (CARRS). To learn more about the GLNR Camp, visit the GLNR Camp website.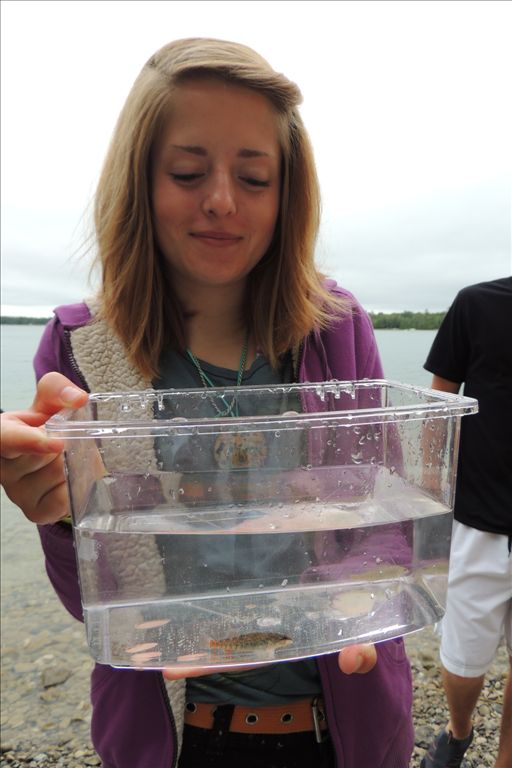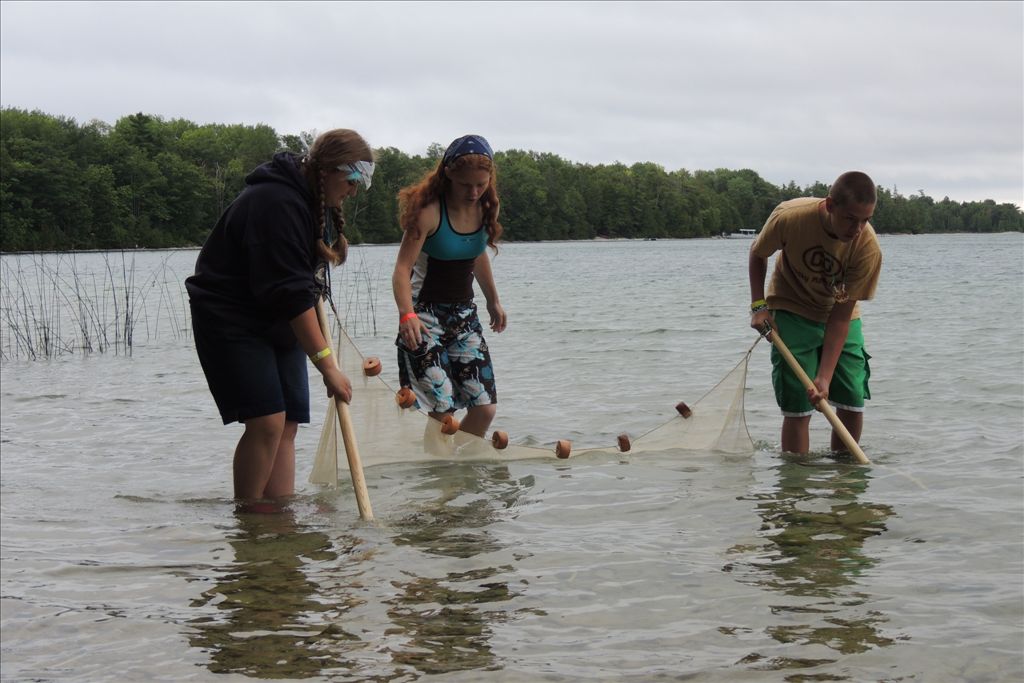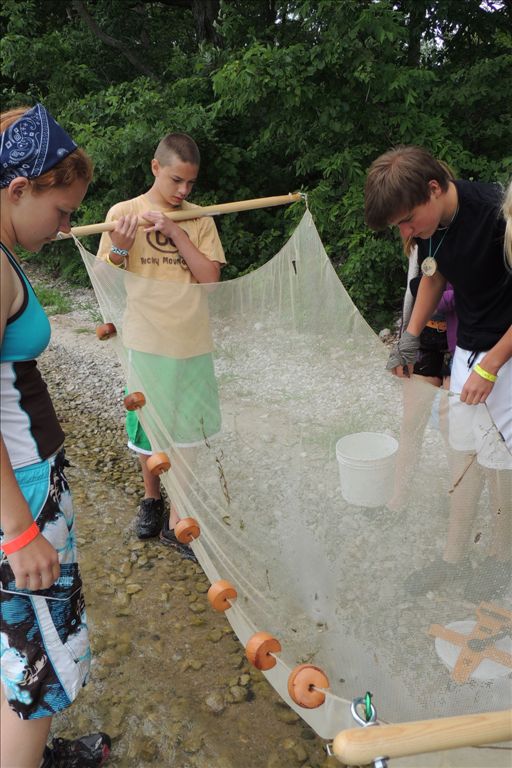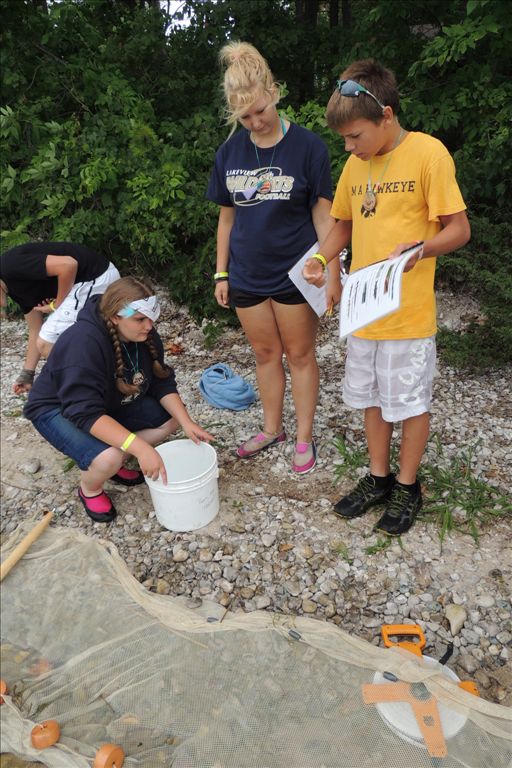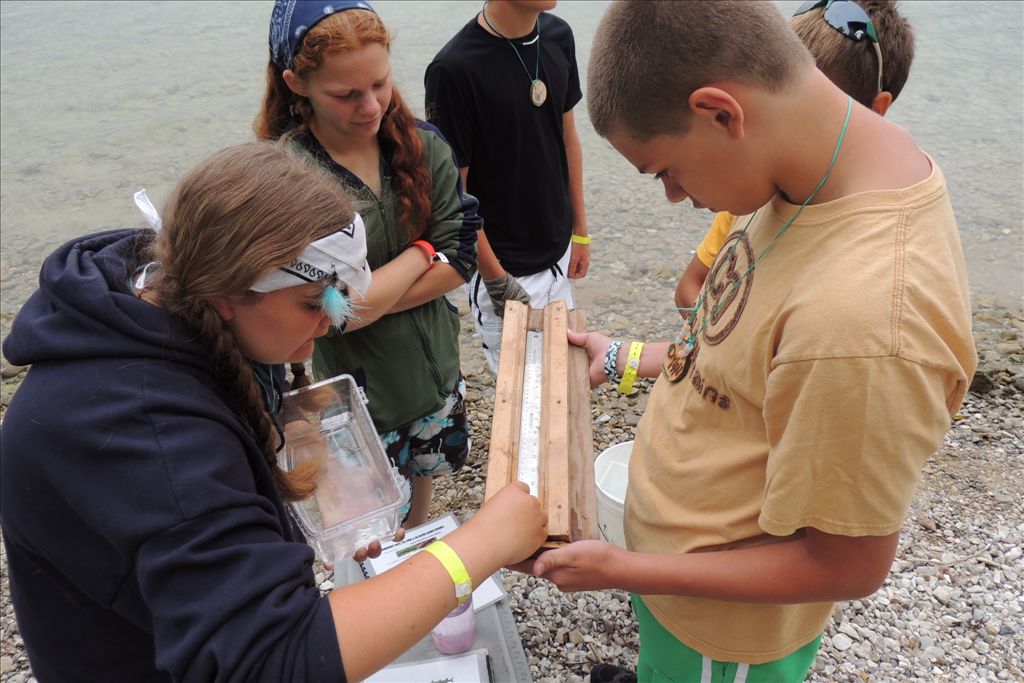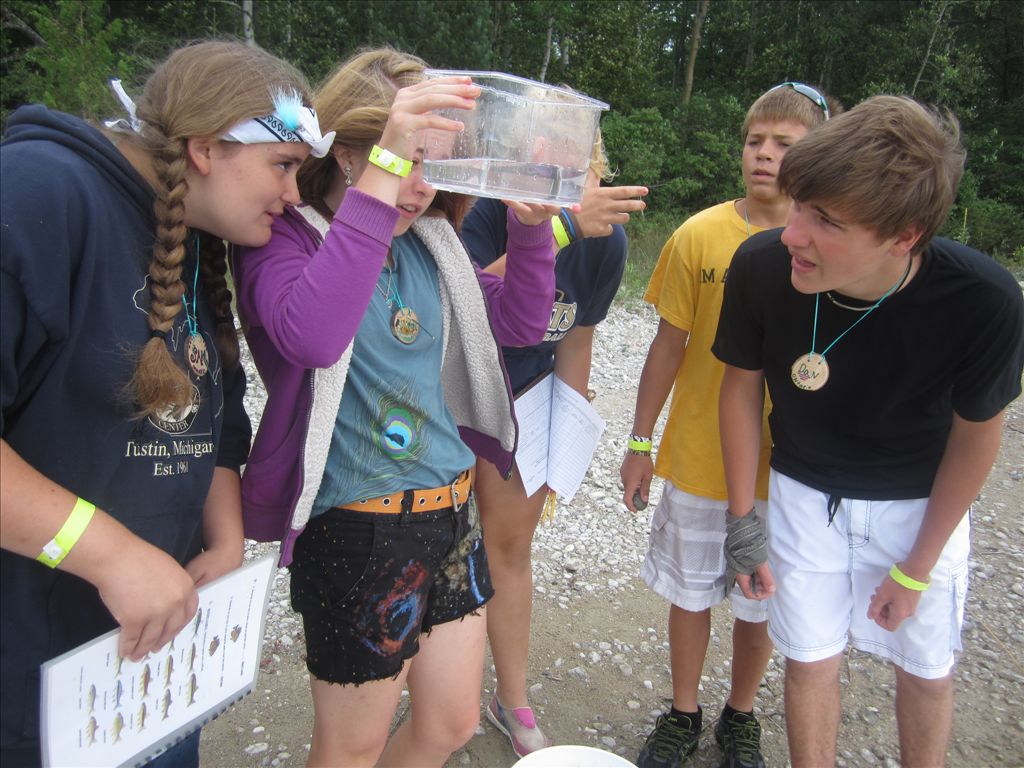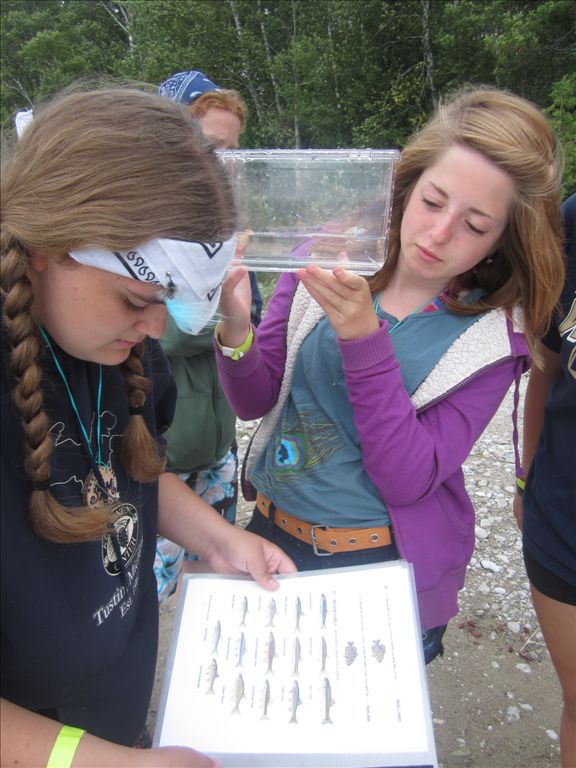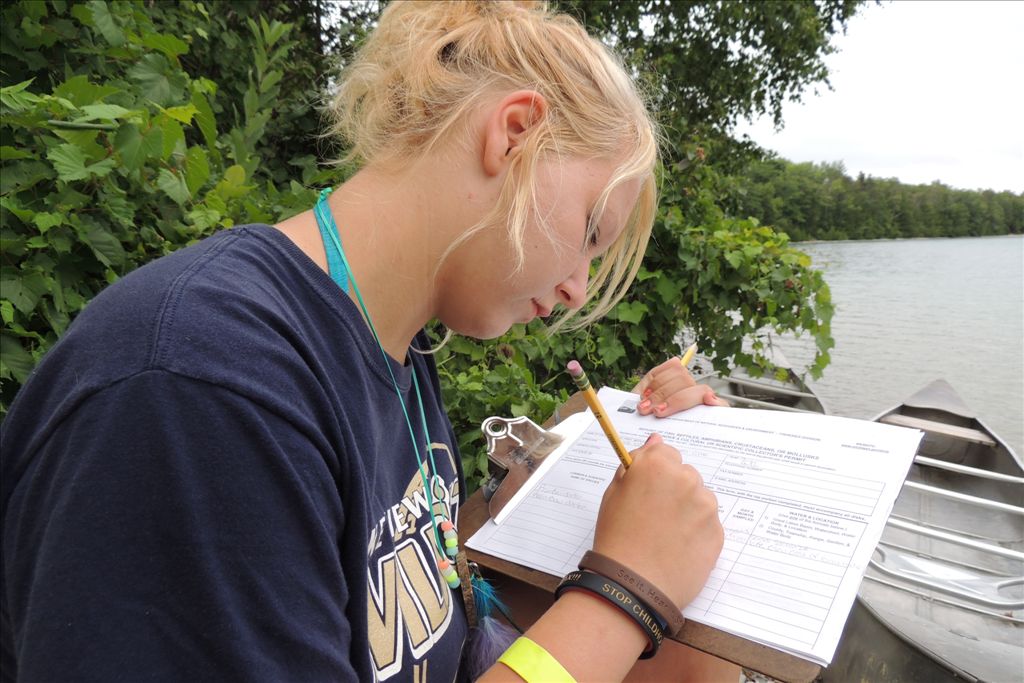 News
Wednesday, November 19, 2014
Monday, November 17, 2014
Thursday, August 16, 2012