Alpena- Students at Ella White Elementary, with the help of community partners Alpena Child Advocacy Center, Home Depot and Nemi Glsi, are working to spruce up their nature area. The goal is to develop the Nature Area into a location where students and community can visit and enjoy, and learn important lessons about Michigan trees and woodland, all only a few steps out the front doors of the school.
The area was developed by a 5th Grade teacher in the late 90's to show the intrinsic beauty of nature, but in the interim years has fallen into significant disrepair. The park consists of native Michigan plants and trees with signage to help identify them, as well as groomed trails. The entire area is enclosed by a split rail fence.
Home Depot has enthusiastically supported the project, providing supplies for the students to use in repairing and maintaining the park. The Alpena Child Advocacy group is contributing their expertise to the project to reduce potential dangers such as brush and low hanging branches for children using the park after school or during the summer. Northeast Michigan Great Lakes Stewardship is providing professional development opportunities for the teachers involved in the project, as well as coordinating the efforts of professional forestry specialists and community partners for the project.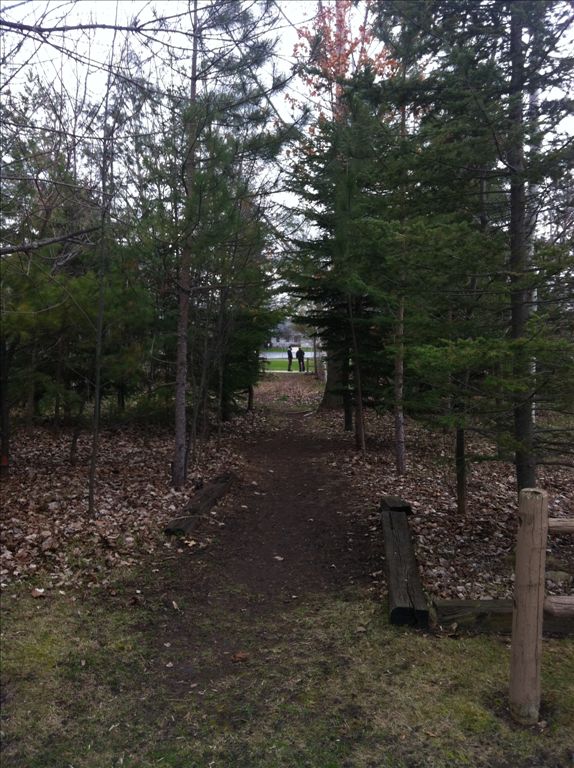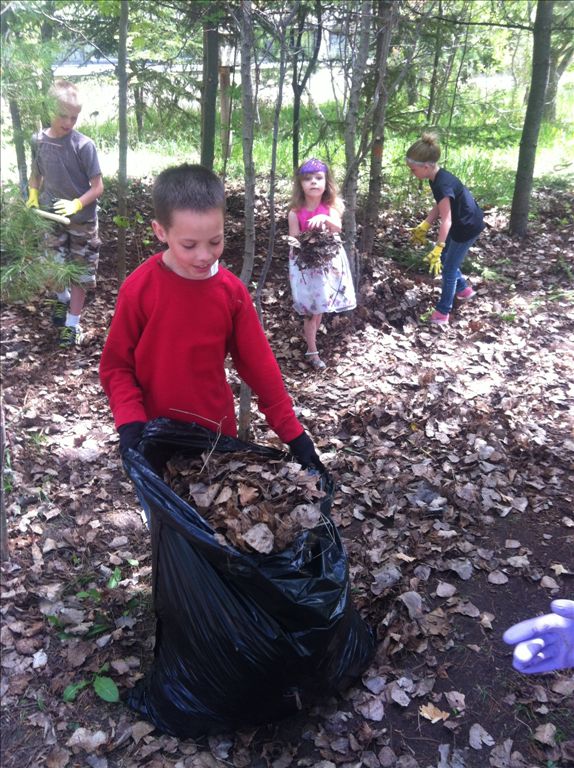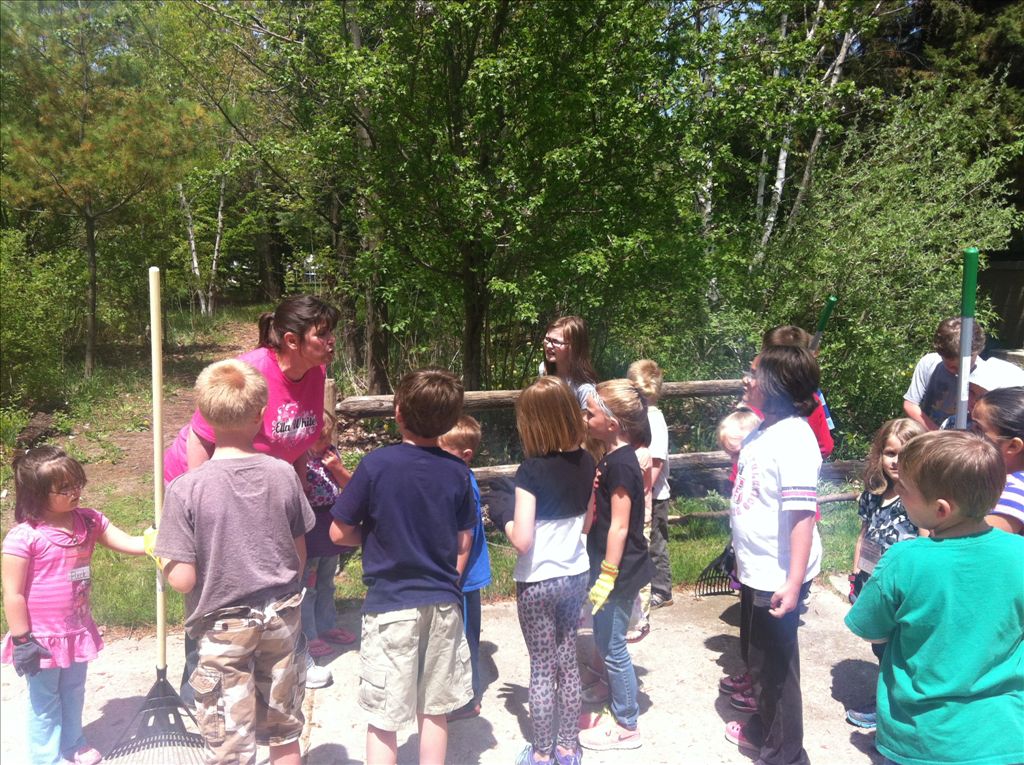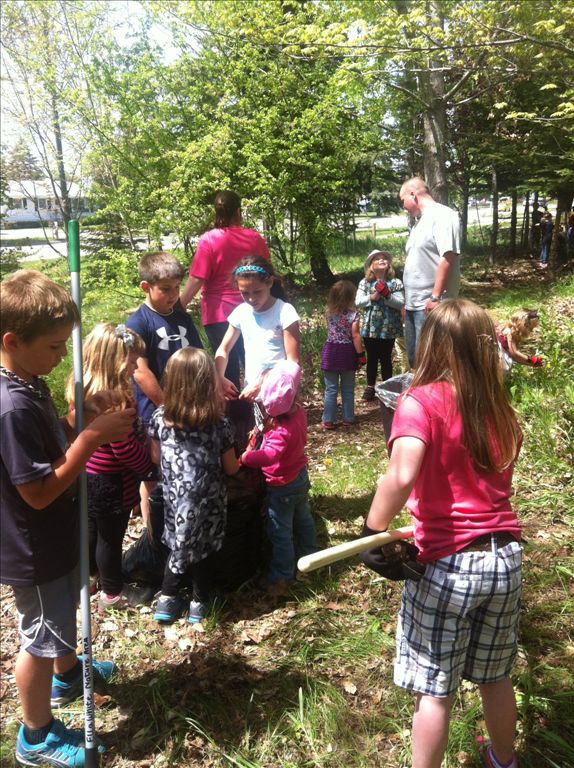 News
Tuesday, May 2, 2017
Friday, February 6, 2015