Mission
The purpose of HeadWaters Land Conservancy is to protect the natural diversity and beauty of northeast Michigan by preserving significant land and scenic areas and fostering appreciation and understanding of the environment.
About Us
HeadWaters Land Conservancy is a Michigan based 501c3 non-profit land trust comprised of a Staff, Board of Directors, Volunteers and Members like you who all share in the mission of protecting and preserving the remaining undisturbed natural resources of northeast Michigan. These natural resources include regionally important agricultural lands, undeveloped tracts of forests for both timber and wildlife habitat, scenic or aesthetically pleasing landscapes for both daily enjoyment and to encourage tourism, and perhaps the most important, the protection of our fresh water resources in our sensitive swamps, streams, and lakes.
We protect land.
The largest natural lands left in all of Lower Michigan are right here in our back yard. Not to mention eleven of Michigan's most important watersheds, including the Lake Huron Shoreline. When these precious lands are misused or overdeveloped we all suffer – those who are attracted to the region for its beauty and numerous outdoor activities, and those whose livelihoods stem from its abundant resources.
During the last century, the landscape of this region has dramatically begun to change, and at a faster rate than it has been conserved. HeadWaters Land Conservancy was established in response to such unprecedented growth. Since its inception in 1994, HeadWaters Land Conservancy has been serving people – those here today, who appreciate these lands and have the foresight to preserve such special places – and those of future generations, who will benefit from our endeavors. Today, thousands of acres have been permanently protected with the help of our dedicated supporters.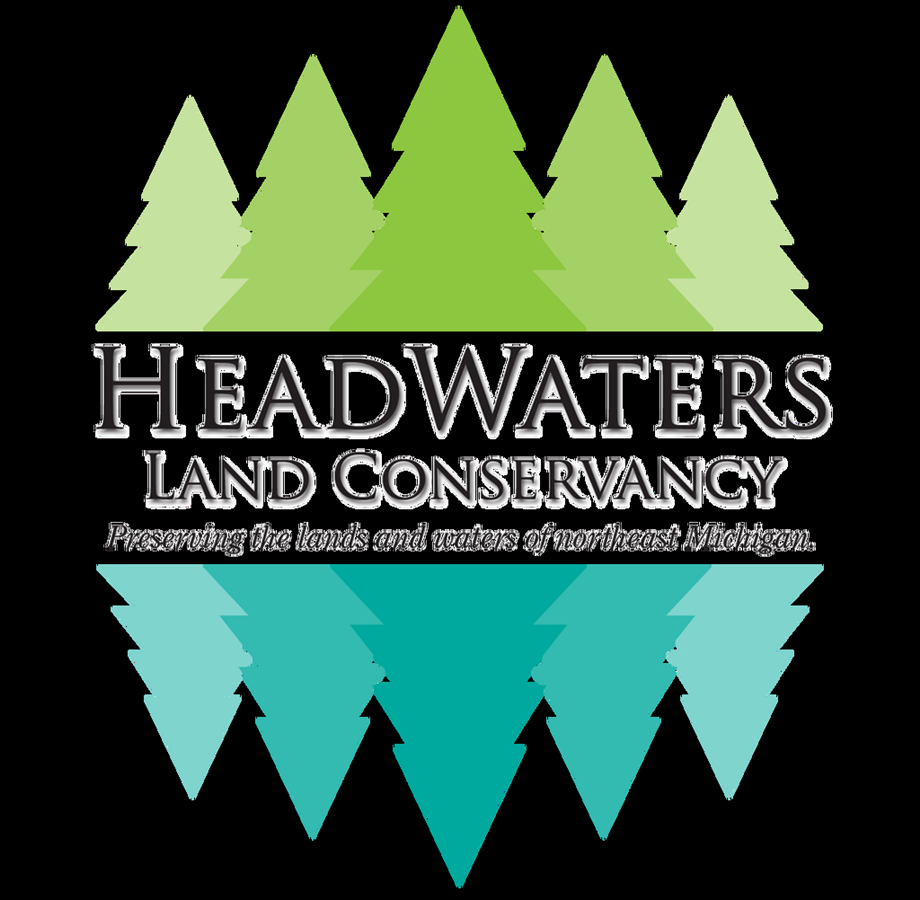 HeadWaters Land Conservancy
110 South Elm Street
Gaylord, MI 49735