Mission
The Great Lakes Fishery Commission was established in 1955 by the Canadian/U.S. Convention on Great Lakes Fisheries. The commission coordinates fisheries research, controls the invasive sea lamprey, and facilitates cooperative fishery management among the state, provincial, tribal, and federal agencies.
About Us
Canada and the United States share the Great Lakes fishery, a binational treasure worth more than $7 billion annually to the people of the two nations. The fishery attracts millions of anglers, supports valuable commercial and charter fishing, is a mainstay for native peoples, and is the very fabric of a healthy environment.
The Great Lakes Fishery Commission, operating through the 1954 Convention on Great Lakes Fisheries, today facilitates successful cross-border cooperation that ensures the two nations work together to improve and perpetuate this fishery.
While the lakes fall under the jurisdictions of two nations, eight states, one province, and several tribes, the fishery resources do not observe political boundaries. Canada and the United States recognized decades ago that the best way to manage and sustain the fishery is through continuous, binational cooperation.
Remarkably, a mechanism to collaborate across borders was not always present. Efforts to establish an international fishery commission for the Great Lakes failed repeatedly from the late 1800s to 1954 because of a poor understanding about how to work together and because the states and the province were unwilling to cede fishery management authority to a binational agency.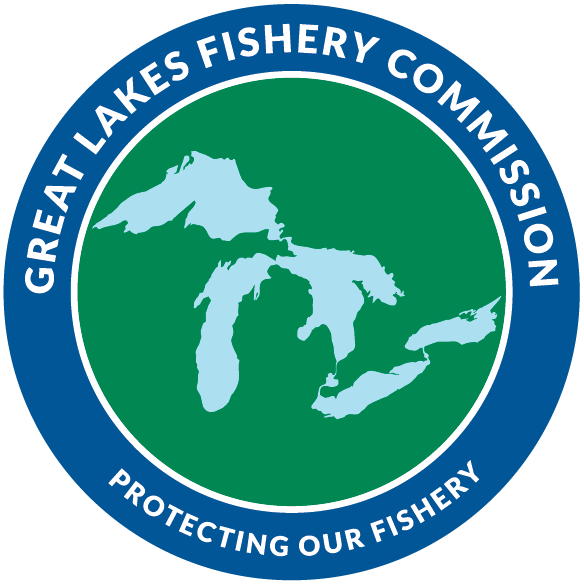 Great Lakes Fishery Commission
2200 Commonwealth Blvd
Suite 100
Ann Arbor, MI 48105