Mission
The mission of the Alpena Downtown Development Authority is to promote positive economic, physical and aesthetic changes in Downtown Alpena.
About Us
The Alpena DDA was established in 1980, enabled by the Michigan Public Act 197 of 1975, City of Alpena Ordinance and governed by the DDA by-laws.
According to Act 197 of Public Act 1975, the mission of the Alpena DDA is to:
Correct and prevent deterioration within the established DDA district;
To encourage historic preservation;
To acquire and dispose of interests in real and personal property;
To create and implement development plans in the district;
To promote the economic growth of the district.
The Alpena DDA district was expanded in 1988, 1989, and in 2004. The DDA is guided by its most recent Strategic Plan + Market Analysis (2017) which was developed through many months of study and public input sessions.
In 2019, the DDA also conducted a Strategic Planning Session with its board members, committee members, and staff to review progress on established priority projects and to set priorities for the upcoming year.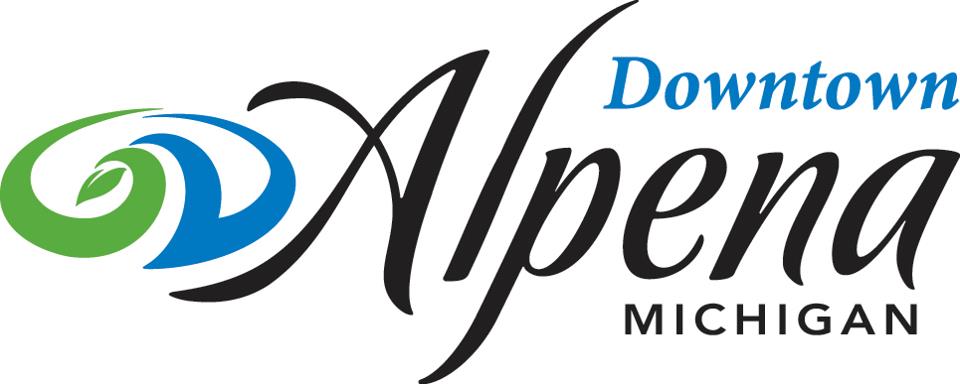 Alpena Downtown Development Authority
124 E. Chisholm Street
Alpena, MI 49707