Thursday, April 8, 2021
4:00 PM to 6:00 PM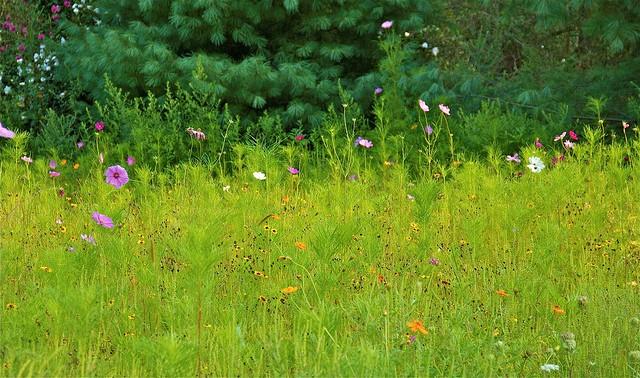 Wondering how to grow native plants with students? Curious about how the Anishinaabe people value and use native plants? Want to know more about other native plant student projects happening in the region? Join us for a Native Plant Workshop that will explore these questions, and provide the knowledge and resources to get you started or moving along in your native plant endeavors. Register at bit.ly/nativeplants2021 by Monday, April 5.
This workshop is designed to equip K-12 teachers with:
Knowledge and resources about the ecological function and importance of native plants

Knowledge about the role of native plants in Anishinaabe culture, including natural fiber artistry

Methods for native plant propagation, including techniques to use in greenhouses

Details about ongoing student stewardship projects including native plant propagation, rain gardens, and bioswales.
A panel of community partners and educators from around Michigan will share their knowledge and perspective on working with native plants. These panelists include:
Patricia Osburn, District Manager & Native Plant Nursery Manager, Otsego Conservation District

Renee "Wasson" Dillard, Anishinaabe Natural Fiber Artist and Educator

Phyllis Higman, Senior Conservation Scientist, Michigan Natural Features Inventory

Luke Freeman, Au Gres-Sims School District Teacher, Native Plant Propagation, Rain Garden & Bioswale Project Leader
Workshop will be held virtually through Zoom.